DRUG SALES WEB-BASED INFORMATION SYSTEM AT DILA FARMA PHARMACY USING WATERFALL METHOD
Kata Kunci:
pharmacy, medicine, information, waterfall method
Abstrak
The volume of data and information that must be handled makes manual processing impossible. A tool with a high degree of computation speed and data delivery is necessary for processing a massive volume of data. These instruments consist of hardware and software, Dila Farma Pharmacy is a pharmacy that still uses manual techniques to calculate the sale of medications, such as documenting pharmaceuticals and their pricing in a ledger. This manual technique requires considerable time and effort and is prone to error. This project aims to develop a medicine distribution system that can facilitate data processing computations. This study's objective is to build and develop a web-based application for processing drug data and comprehensive information on the sorts of pharmaceuticals used at Dila Farma Pharmacy.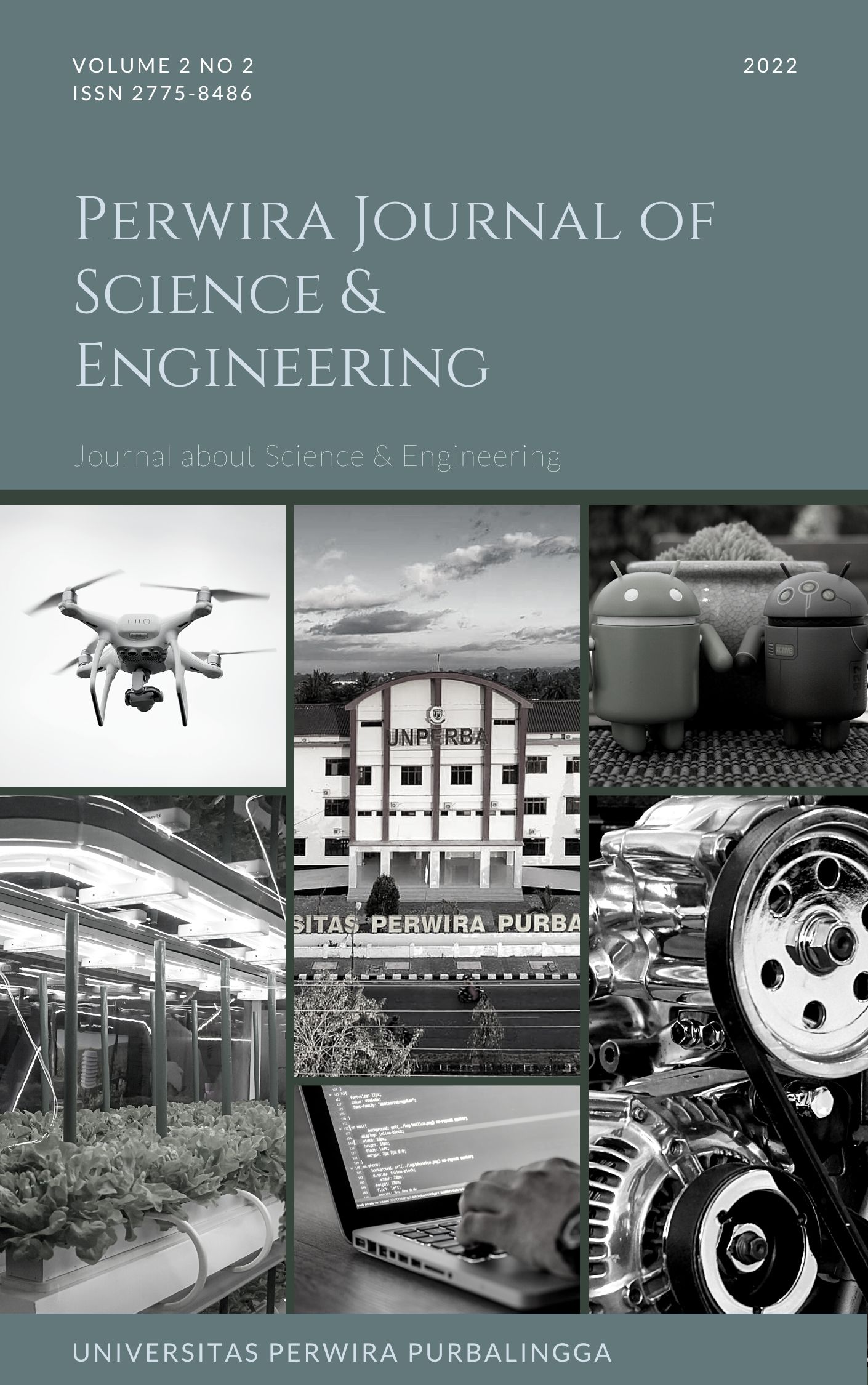 Unduhan
Lisensi
Hak Cipta (c) 2022 Universitas Perwira Purbalingga
Artikel ini berlisensiCreative Commons Attribution-NonCommercial-ShareAlike 4.0 International License.