Analisis Faktor Yang Mempengaruhi Kemiskinan Di Kabupaten Banyumas
Kata Kunci:
: National Development, Poverty and Multiple Linear Regression
Abstrak
National development is an effort to improve economic performance in order to be able to create jobs and get a decent life for all people. One of the goals of national development is to reduce poverty. This study aims to determine the effect of education and unemployment on poverty from 2016-2020. Education is taken from data on the Mean Years School and unemployment is taken from data on the open unemployment rate. The type of data used is secondary data. The method used in this research is multiple linear regression with the Mean Years School and the open unemployment rate as the independent variables and the number of poor people as the dependent variable. The results of the linear regression analysis with two independent variables show that the coefficient of determination is 97.9%, meaning that the Mean Years School and the Open Unemployment Rate variable have an effect on poverty of 97.9%. Simultaneously, using the F statistical test, it is proven that the independent variables simultaneously affect poverty in Banyumas Regency with a significance level value (α) = 0.05. Meanwhile partially, by using the t statistic test, it is proven that the independent variable has a partial effect on poverty in Banyumas Regency.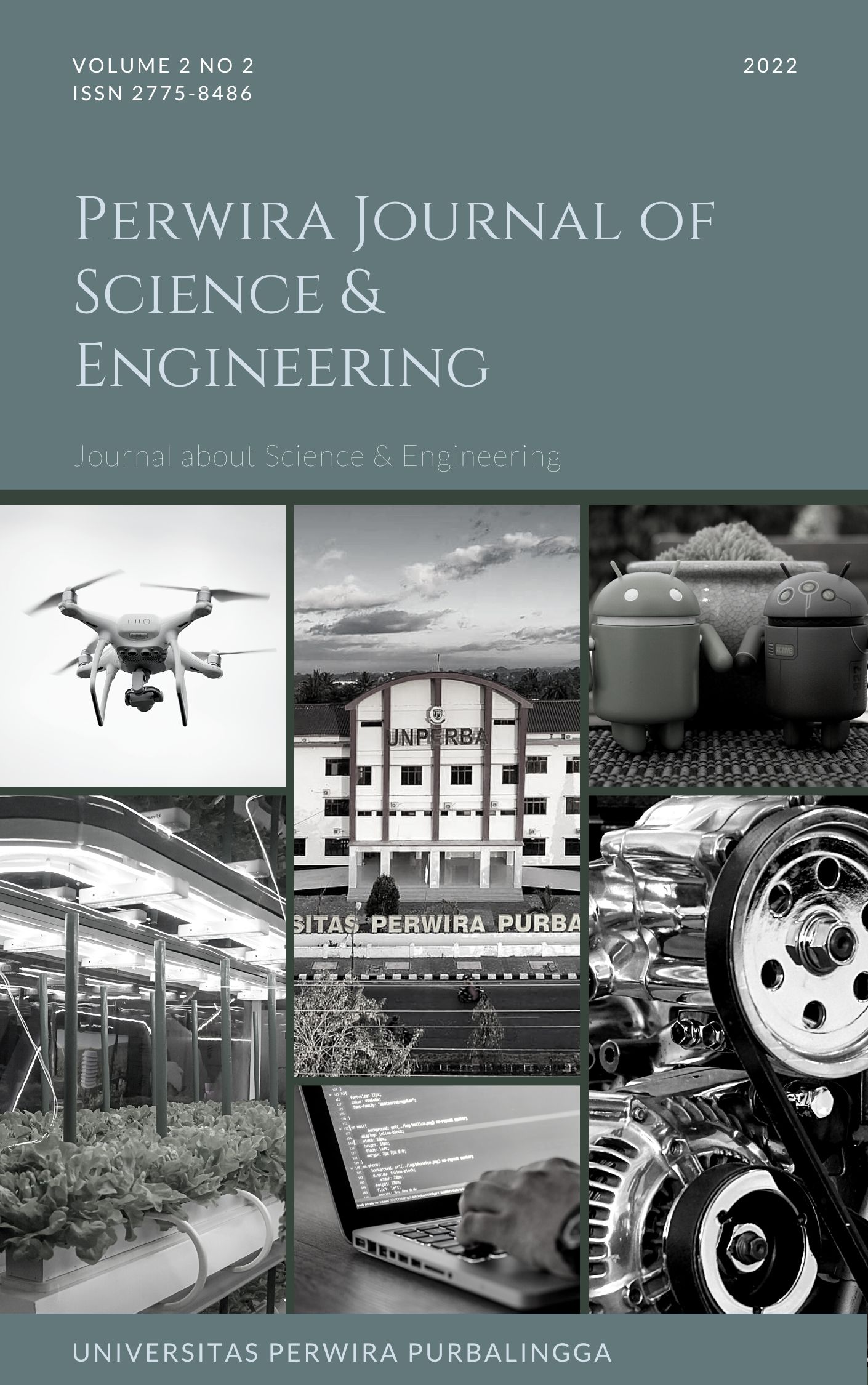 Unduhan
Lisensi
Hak Cipta (c) 2022 Universitas Perwira Purbalingga
Artikel ini berlisensiCreative Commons Attribution-NonCommercial-ShareAlike 4.0 International License.