ANALISIS SATUAN KEMAMPUAN LAHAN PADA PENGGUNAAN KAWASAN STRATEGIS PENDIDIKAN GUNUNGPATI
Studi Kasus : KAWASAN SEKARAN, UNIVERSITAS NEGERI SEMARANG DAN SEKITARNYA
Keywords:
Land Capability, Area, Carrying Capacity
Abstract
Sekaran area is one of the areas in the Gunungpati District of Semarang City which is growing rapidly and an analysis is needed regarding the ability of the land to support the use of the area in the community. The purpose of this study is to analyze land capability units by looking at land carrying capacity and using the regulations of the Minister of Public Works (20/PRT/M/2007). This study uses physical and environmental variables using the research method, namely descriptive analysis with a quantitative approach. The result of the research was the discovery of morphological land capability unit analysis, workability, slope stability, foundation stability, water availability, drainage, erosion, waste disposal, and disaster hazard. Analysis of land capability units in the Sekaran area was made to see how much the carrying capacity of the land in the Sekaran area is.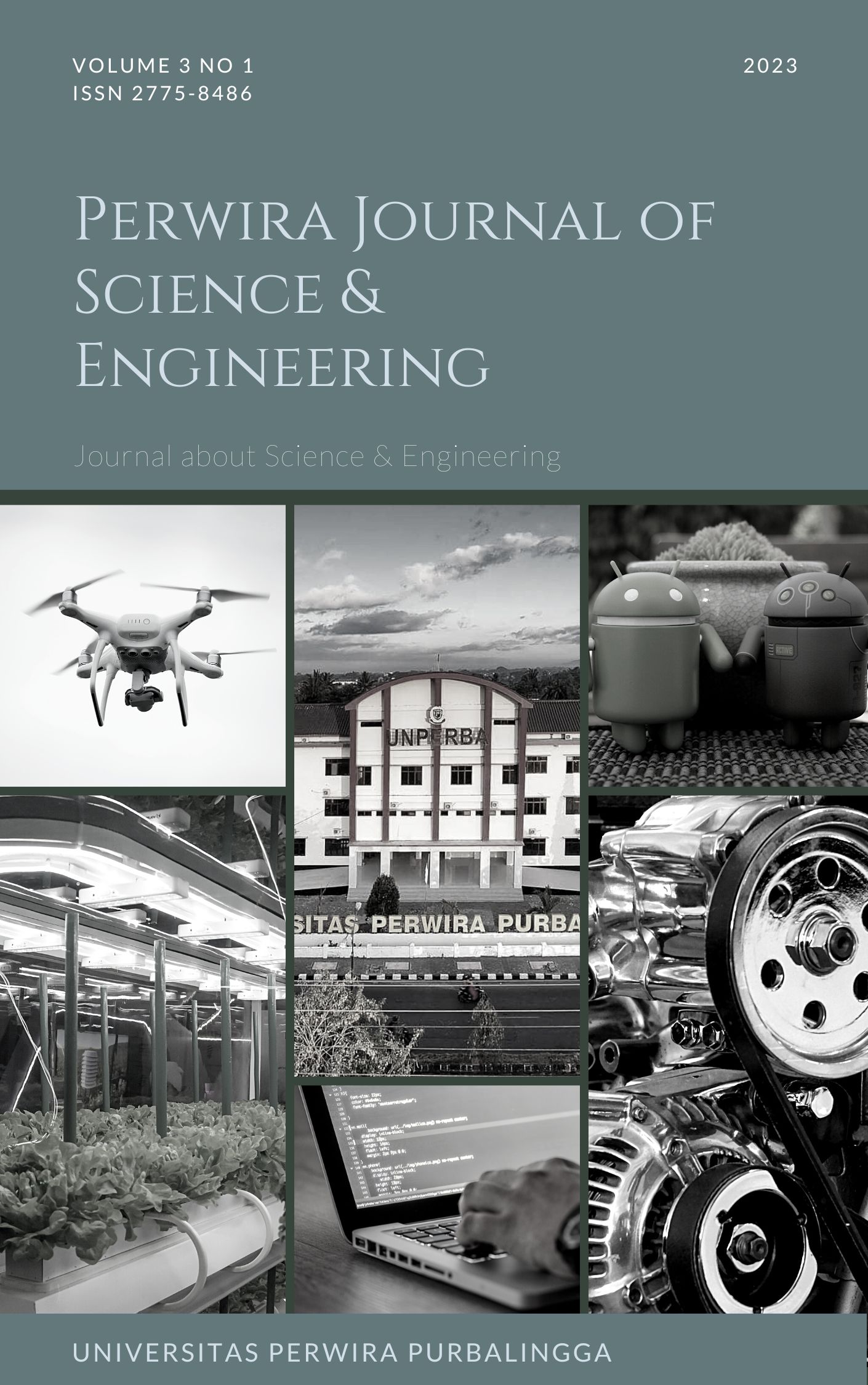 Downloads
License
Copyright (c) 2023 Universitas Perwira Purbalingga
This work is licensed under a Creative Commons Attribution-NonCommercial-ShareAlike 4.0 International License.