THE EFFECT OF JOB MONITORING AND ORGANIZATIONAL COMMUNICATION ON EMPLOYEE'S JOB EFFECTIVENESS
Keywords:
Monitoring, Organizational communication, Employee's job effectiveness
Abstract
This study aimed to examine the effect of job monitoring and organizational communication
on employee's job effectiveness. The author utilized a descriptive study method and a
verification method. The study population was all employees of BPJS KC Kuningan
amounted to 30 people. The sample amount determination was conducted using a saturated
sample. The number of samples taken in the study follows the population, i.e., 30
respondents. The study result shows that a hypothesis stating that job monitoring partially and
significantly affects employee's job effectiveness was supported. The second hypothesis was
also supported, where a positive and significant effect is present between organizational
communication and job effectiveness.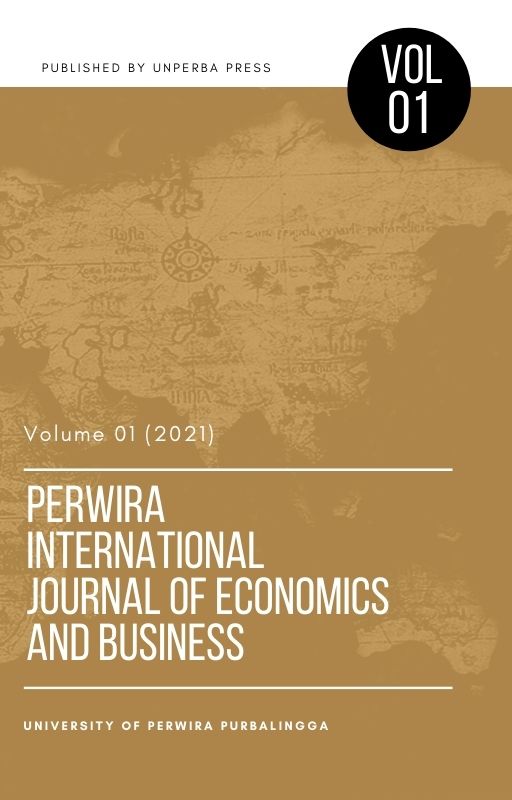 Downloads