MARKETING STRATEGY IMPLEMENTATION, SYSTEM MANAGERS ADAPT AND RESHAPE BUSINESS STRATEGY FOR PANDEMIC
Keywords:
Pandemic, SMEs, Marketing Concept, Marketing Strategy
Abstract
Contingency theory explains that the environment has a significant impact on an organization. Related to the current environmental conditions in which the whole world, including Indonesia, is experiencing a crisis due to the pandemic, entrepreneurs who can survive the uncertain economic conditions due to the pandemic outbreak are certainly entrepreneurs who can adapt to environmental changes just think smart, creative, and innovative. The research method used qualitative research approach with the survey method by generalizing the results of exploring in-depth data on SMEs in Banyumas. This study's purpose based on previous research's advice was to explore the use of technology in SMEs to ensure business continuity during the pandemic and to determine strategies for SME problems in Indonesia during the pandemic based on previous research results. Entrepreneurs are advisedly managed intelligently by determining a  strategy related to marketing strategies and the business management system adapted to the changing environment to increase sales. Entrepreneurs should change conventional marketing systems and modernize by utilizing technology to run business activities. Several strategies for entrepreneurs to survive this pandemic situation can utilize digital technology and improve products, services, and CRM. Notably, management must be able to adapt by making several policies to control the business.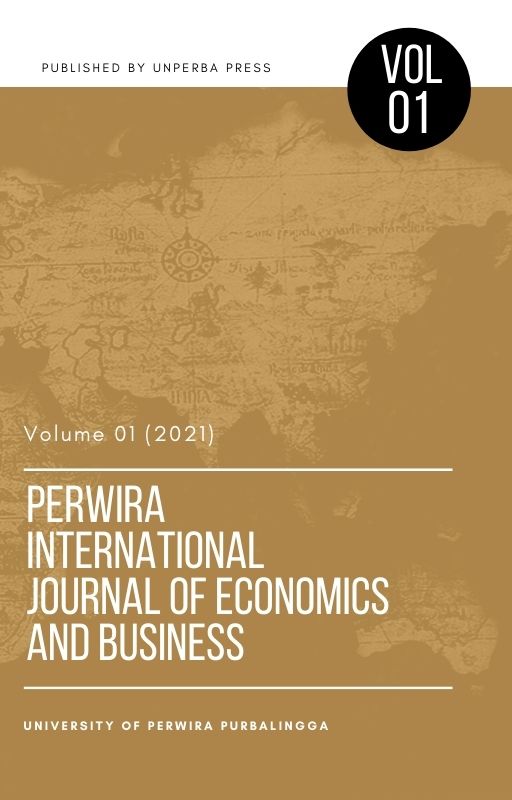 Downloads