IMPROVING EMPLOYEES WORKING DISCIPLINE WITH PUNISHMENT, REWARD, AND IMPLEMENTATION OF STANDARD OPERATIONAL PROCEDURES
Keywords:
punishment, reward, standard, procedure, discipline
Abstract
An employee can perform their work based on the demands of the organizational program
plan that has been established, with the aim that all work objectives can be achieved. If the
implementation of work can be achieved optimally, it means that the officer has fulfilled his
works and obligations in accordance with the established working standards. This research
was aimed to analyze how to improve employee work discipline by granting punishment and
reward as well as implementing standard operational procedures. The research design used a
descriptive and associative study. It is to find out the value of each variable, whether one or
more independent in nature without creating a relationship or comparison with other
variables. The populations in this study were the employees of Kota Banjar Regional device
unit. Simple random sampling technique of 159 people. The results of the research show that
Reward, Punishment and SOP together could improve the work discipline.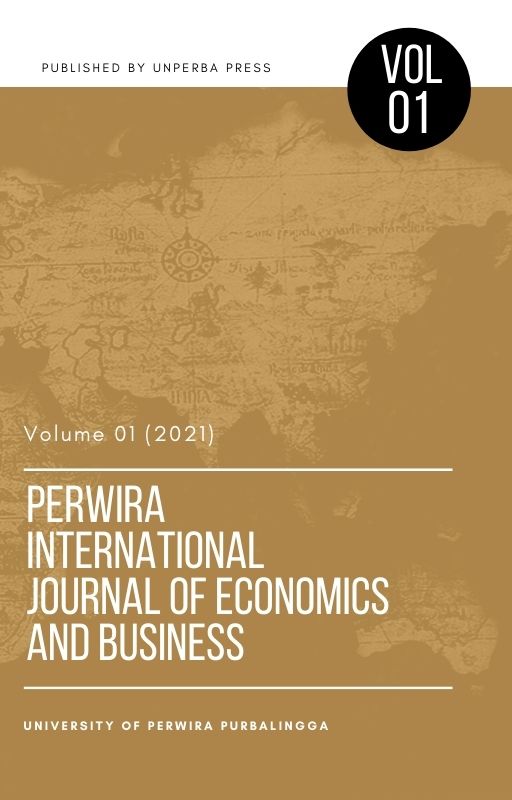 Downloads